CELESTINE has performed to God's glory at many churches, concerts, 3ABN Broadcasting Network, Hope TV Network, Philippines, Dare to Dream Network, Convocations, and Worship Festivals. She has performed along with her husband, Michael at many venues with viewing audiences from over a hundred countries around the world.
Not only does Celestine love to sing, but she also has a passion for helping through both prison ministry and mission outreach to other countries. She loves to travel and share Jesus with others.

Her third CD "Midnight Cry" was released in June 2012. It was released after "Transparent". The single from that CD, "Friendship", was released to 3,500 radio stations in 35 countries including Canada, England, Australia, Germany, US, Japan, Belgium, Italy, Spain, Switzerland, Ireland, Denmark, France, New Zealand, South Africa, Scotland, Wales, The Netherlands, Austria, Portugal, Greece, Brazil, India, China, Poland, Russia, Turkey, Ukraine, Norway, Mexico, Finland, Thailand, Syria, Pakistan, and Morocco.

Celestine had lived in the Chicago area for ten years. She has moved to Southern IL in 2011. where she can concentrate more on her music ministry. Since then, Celestine and Michael put together a full band with other musicians from Southern Illinois. They perform originals, popular hymns and contemporary Christian with a powerful and unique sound.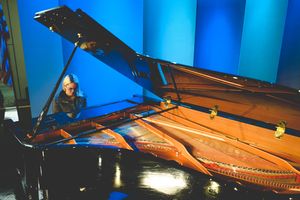 Farrah Barry is a 19-year-old musician originally from Chicago area. Her main instrument is the piano, which she began learning from when she was eight years of age. She has passion for music from that point on and experimented with other instruments on-and-off throughout the years. She plays with the blend of various genres and even has a hint of her father's style! Her innermost desire is to convey and bring out raw emotion from the audience.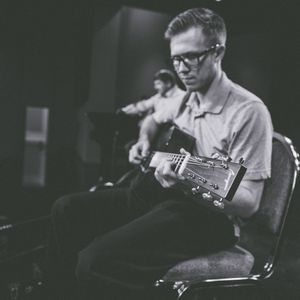 Ben Lingle started playing guitar at 12 years old. Since then, he has continued to refine his playing technique in a way that is fun and exciting. Aside from playing guitar, Ben's an avid music geek! He has experience in composing, arranging, and transcribing. Furthermore, he loves fingerstyle guitar and jazz. Ultimately, his goal is to share the love of Christ with anyone he can.